The abundance of the Pampas soil inspires respect for our land and the raising of free animals in vast areas that combine in harmony with nature.
We are authentic ranchers, dedicated to taking you for a ride to the Argentine countryside through our tender and nutritious 100% pastoral meat.
The commitment to care for and extend our traditions is reflected in our passion. We breed premium breeds and select the most exclusive cuts to delight your palate and enhance those unique moments.
We are present in each of the stages, using advanced technology and demanding quality control with specialized professionals.
We produce and bring the best of the field to your plate.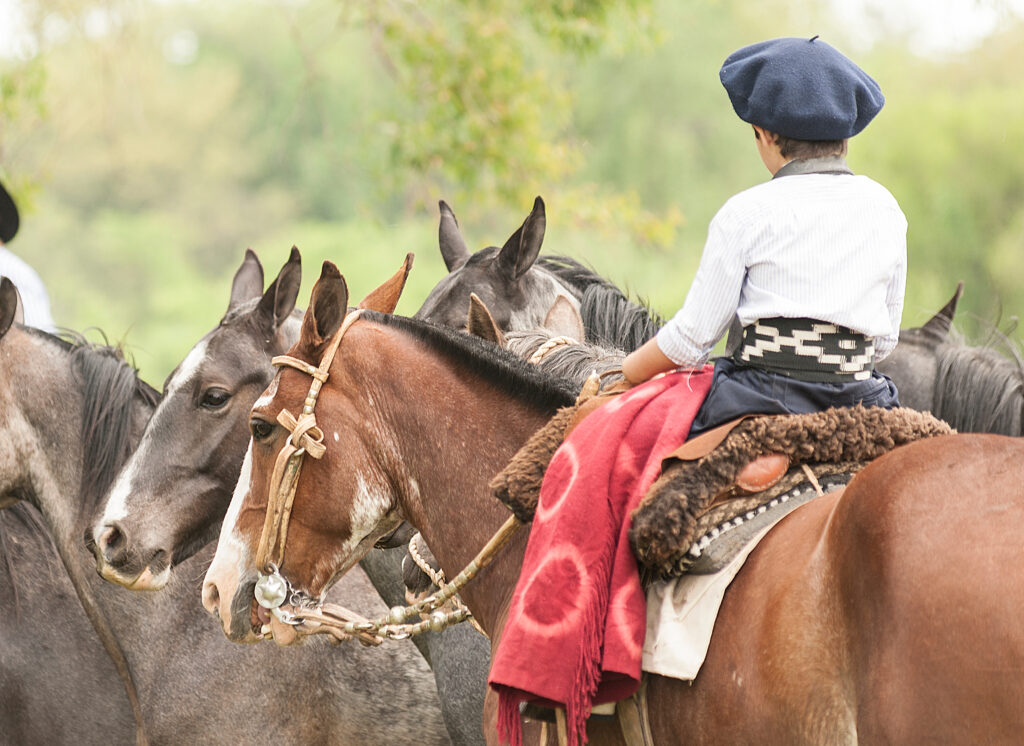 Pampa Mia
Argentinian Premium Beef